Home
Welcome!
Music moves and connects people. It takes an audience to the dancefloor and touches emotions, either as a pure listening experience in a concert hall or staying with your guests as an unforgettable acoustic background atmosphere during a champagne reception.
No matter what setting you need: We provide a unique experience through the most honest and direct form of music: Live! Our numerous contacts in the music scene in Bremen and internationally mean, we have a range of options for your event. We guarantee reliable, honest and open co-operation.
We are your contact for all things in Live Music.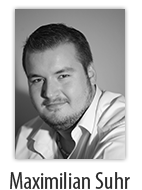 News:
t.b.a.